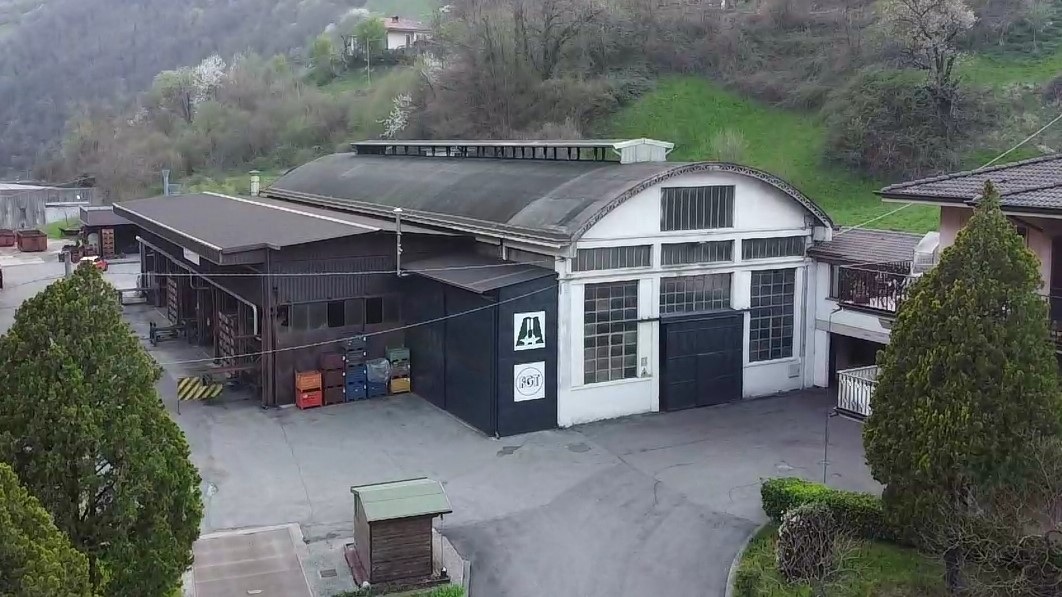 50 years of experience in steel hot-forging.
The F.lli Gagliandi Srl company is a hot-forging house specialized in steel products and parts made
on drawings. We have been operating in the sector for over 50 years and we have specialized over
the years in forging parts and spare parts for the automotive, earthmoving, agricultural machinery
and parts for the general industry such as railways, pump production etc. The company, with
proven experience and expertise, has been able to fulfill all customer requests with extreme
professionalism and speed.
The internal design department is available to our customers for the industrialization and
realization of prototype both on drawing and on the sample provided.
Through our collaboration and experience we have been able to recommend, for example, the
most suitable materials for the construction of the components in order to reduce the costs of the
client's materials or to improve the technical characteristics of the component.
The printing house performs parts both in the case of large-scale production and in small series,
addressing both the national and international market.
Design and Production Department

The internal design department of the company is available to the customer for the creation of prototypes, both on drawing and on sample provided, for the metal alloy choice and the processing method to be used.
We have mainly experience in the production of:
mechanical parts for industrial machinery;
spare parts for agricultural machinery;
spare parts for earth moving machines;
customized parts.